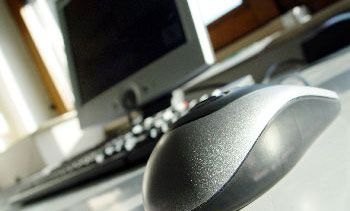 Welcome to the home page for Technodem Computer Consultants!
Big or small, we do it all!

Technodem is an IT consulting company that can handle all of your IT needs. From desktops to servers, networking, security, wireless or VoIP, we have the background and knowledge to optimize your IT initiatives and make your technology work for you.
We have over 15 years experience dealing with large corporations and Fortune 500 companies. We take that knowledge and apply it to your small/medium business or professional office.
Whether you are a doctor, dentist, lawyer or small company trying to keep you IT costs down while keeping your IT capabilities up, we are the ones to call.